eSports is growing. Fast. According to figures published by Newzoo, over 550 million people will be regularly watching annually by 2021. Two million people watched the last Fornite World Cup final alone. Those streaming the live event saw its 16-year-old winner take home $3 million. To put that in perspective, it's the same as the winner of Wimbledon receives for triumphing in tennis's prestigious Grand Slam event.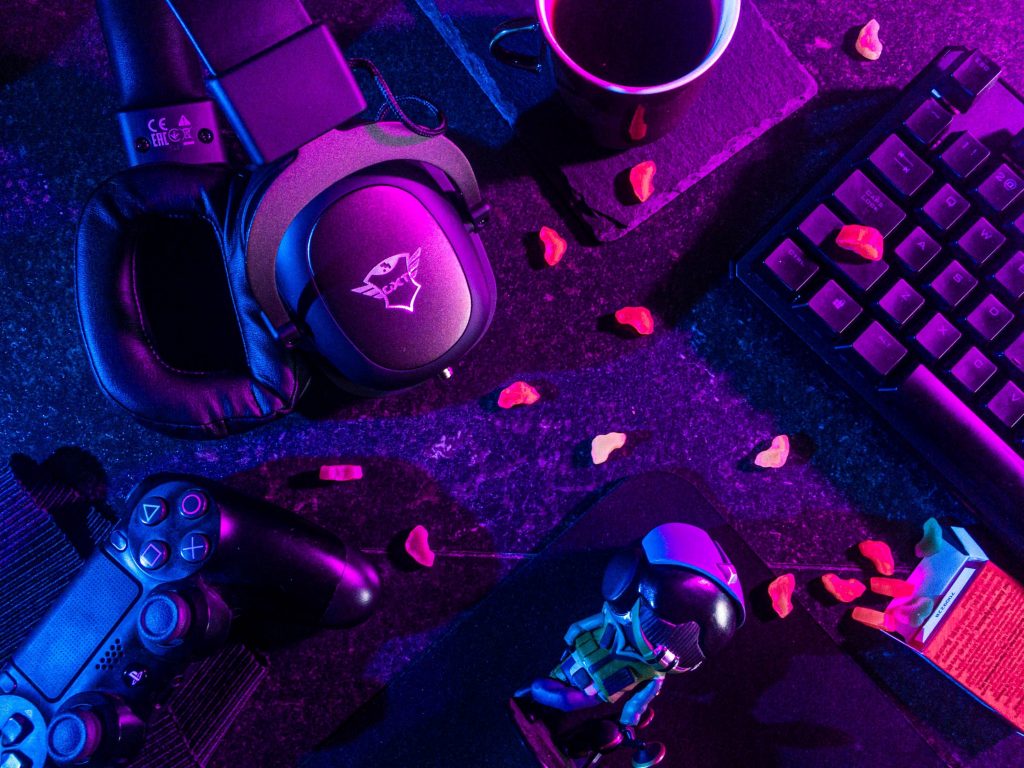 Last year, there were officially over 2,000 professional Fortnite players competing for almost $55 million across 249 eSports tournaments. On its own, the World Cup boasted a $15 million prize pool. This is not unusual in 2020. The most recent international Dota 2 championship offered $34.3 million to its competitors and in 2019 had 1003 professional players.
Also Read: Top 10 Clash of Clans Forums to Follow
No Longer Niche?
CSGO, Overwatch, Arena of Valor, PUBG, and Call of Duty Black Ops 4 are just a few of a number of eSports competitions throughout the year with multi-million-dollar cash prizes. It's a sign that the rampant rise in viewership – which saw a spike in 2016 and has continued to grow ever since – is indicative of an industry that is no longer niche entertainment but a mainstream spectator sport.
It's why the eSports betting market is expected to surpass $13 billion in 2020 as reported by gaming authority VegasSlotsOnline.com. The popular internet-based casino, which offers an array of games from real money slots to table favorites like blackjack and roulette, suggested eSports was now a genuine competitor to traditional professional sports. Growth in audiences is driving commercial opportunity resulting in eye-catching prize pots and the emergence of a thriving gambling market. Comparing with the last year 2020, now there are more esports betting sites on the market.
Indeed, the scale of such tournaments today has witnessed prize pools of $1 million, like the recently announced Clash of Clans World Championship, become the norm not the exception. This is notable, however, for another reason.
Clash of Clans had its first international event last year and is, therefore, a new entry in professional eSports. The mobile strategy game's inaugural championship saw 40 million people begin the tournament only for team Nova to win at the live grand final streamed from Hamburg in Germany. Its success, and the announcement it is back this year, shows the eSports market has room for new events in this expanding sector.
What does this mean for eSports in 2020 and beyond?
The industry's awareness amongst spectators has grown year on year since 2015 according to Statista.com. This has coincided with an increase in the number of platforms streaming eSports events with Twitch and YouTube leading the way. Not only has viewership grown but engagement too, with people spending more time glued to dramatic eSports events like the two million who watched last year's Fornite final.
That means greater opportunity for advertisers. Newzoo's data suggests $1.3 billion will be generated by brand investments by the time we reach 2021. That results in more groundbreaking prize pools fuelling competitiveness and helping the talent pool develop too.
Also Read: How to Get All Builders in Clash of Clans?
The news that new eSports events like Clash of Clans are offering prize pools of $1 million is evidence not just of the industry's commercial growth but the way it is able to bring new and innovative competition to the sporting calendar. It shows that the industry is only constrained by the limits of imagination.